Hi,

After putting my JH away for a couple of years I am getting her back on the road. Unfortunately I have been tinkering with a few things in the meantime and now she is running really rough and won't tick over.
I have changed the cam belt and had the carbs pressure cleaned with bicarb.
She starts fine however backfires through the carbs mostly on air intake cylinder 2.
All the spark plugs are firing and I have put new plugs in set at 0.035 (I have a pertronix ignition system)
I have attached some pictures the first three with the engine off and the last with the engine running at 2000 rpm taken with a timing light, the mark is on the third notch, the picture looks upside down. When the engine slows it comes back closer to the 1st notch however because it stall when it gets there.

Any help confirming this looks good before I start tinkering with the carbs would be really appreciated.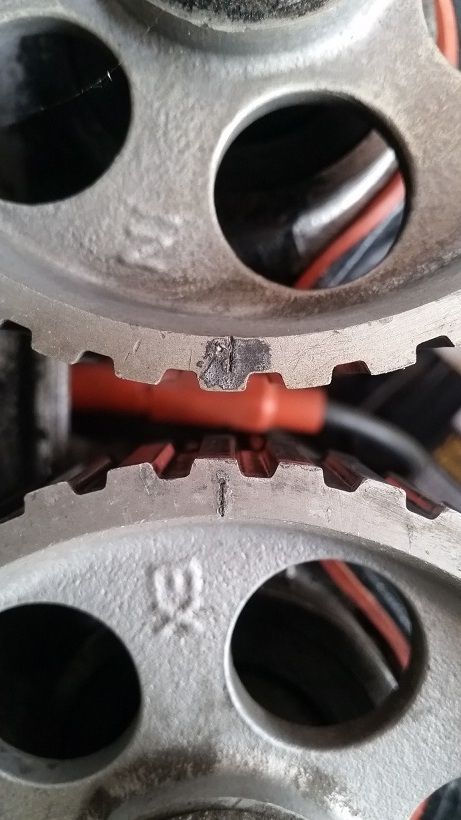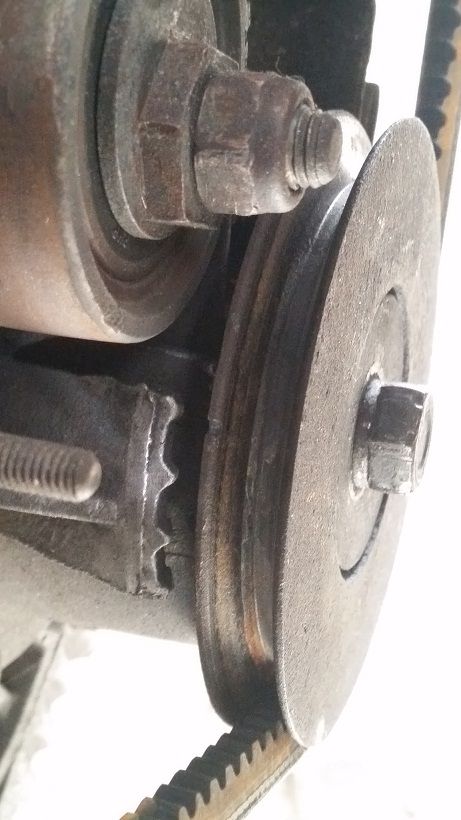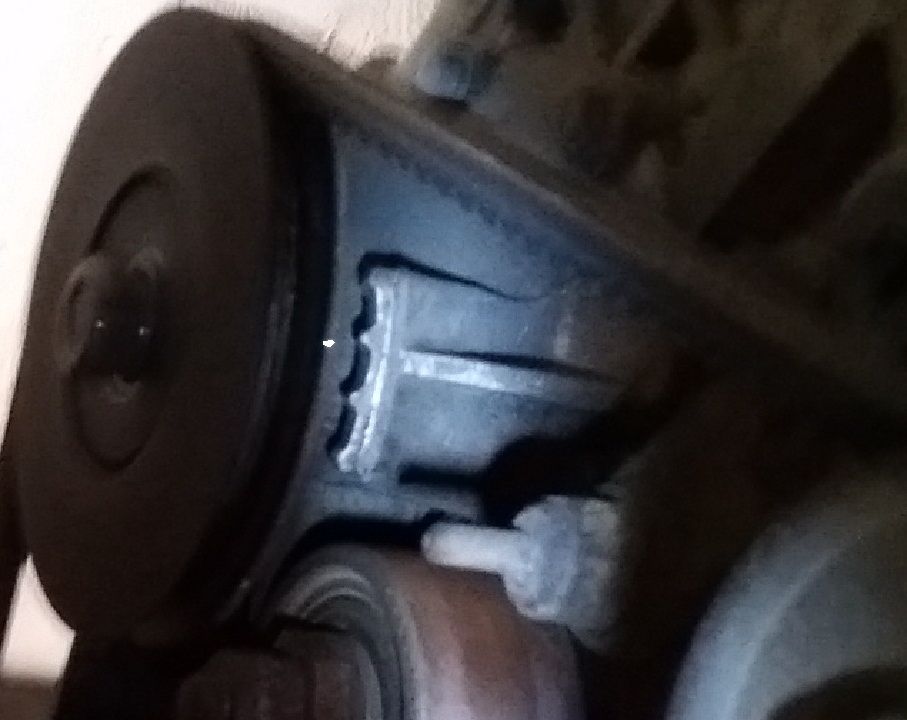 Last edited on 02-22-2016 01:01 am by r11ss