SlamminJH

Interior:

It's amazing.

Of course the floors need some work, so ignore those. The rest of the interior is all there and all in amazing shape. Pic are after a good steam cleaning. Ordered some Leatherique to go over everything and get the leather back, but it's still fairly supple and soft.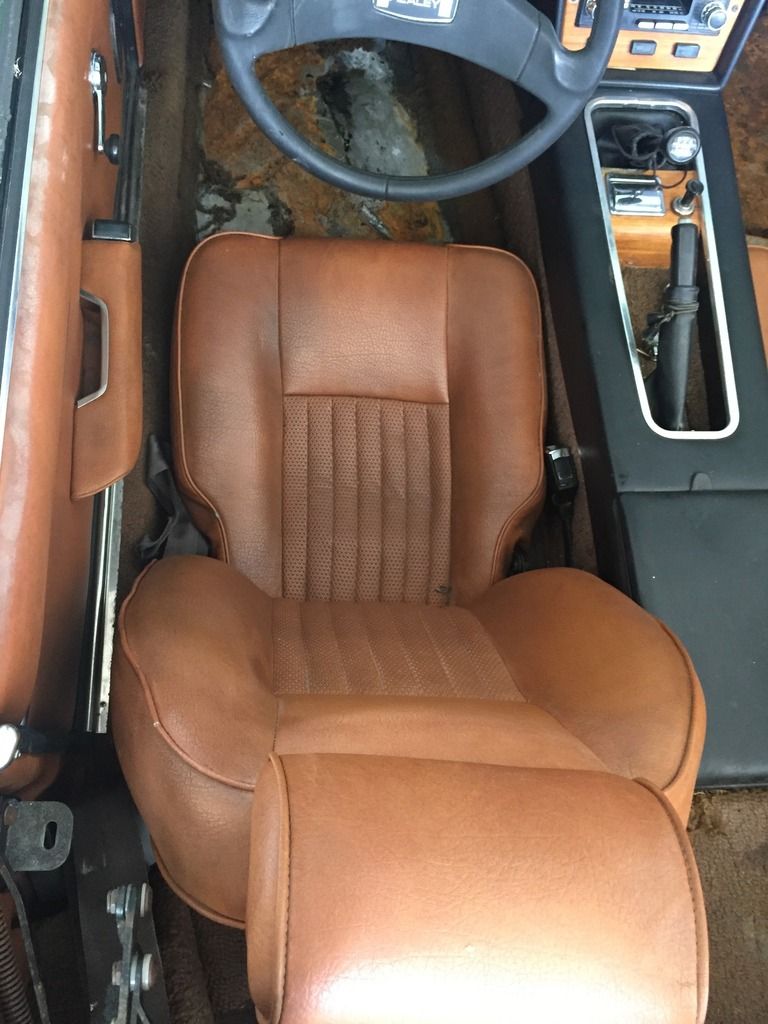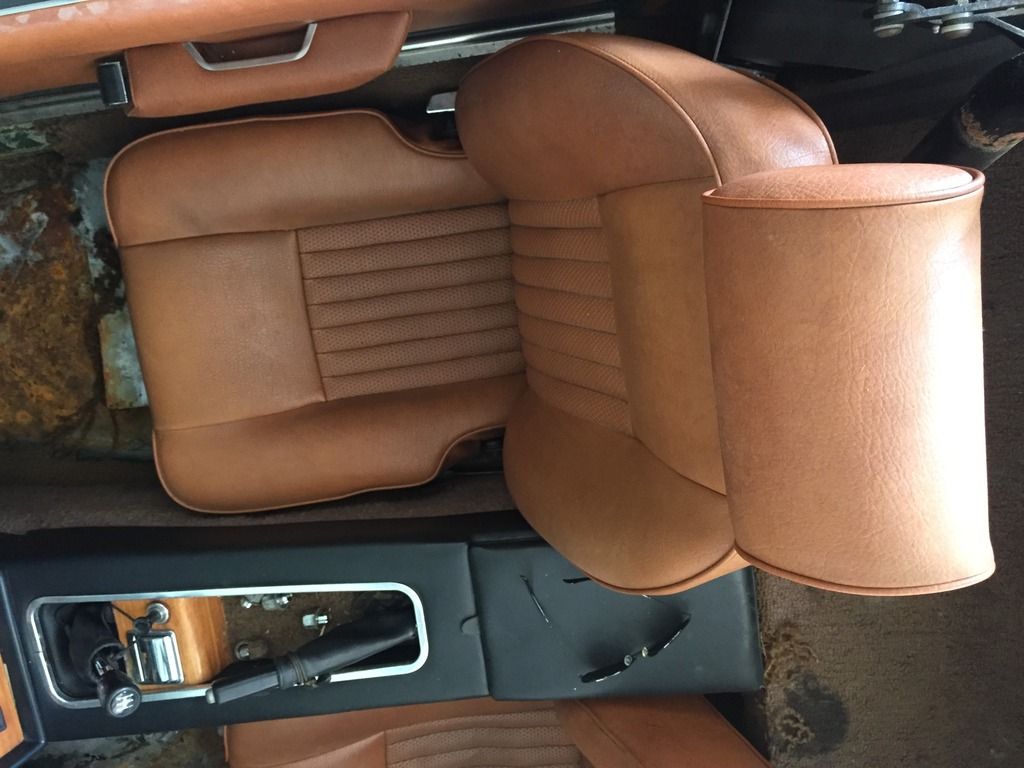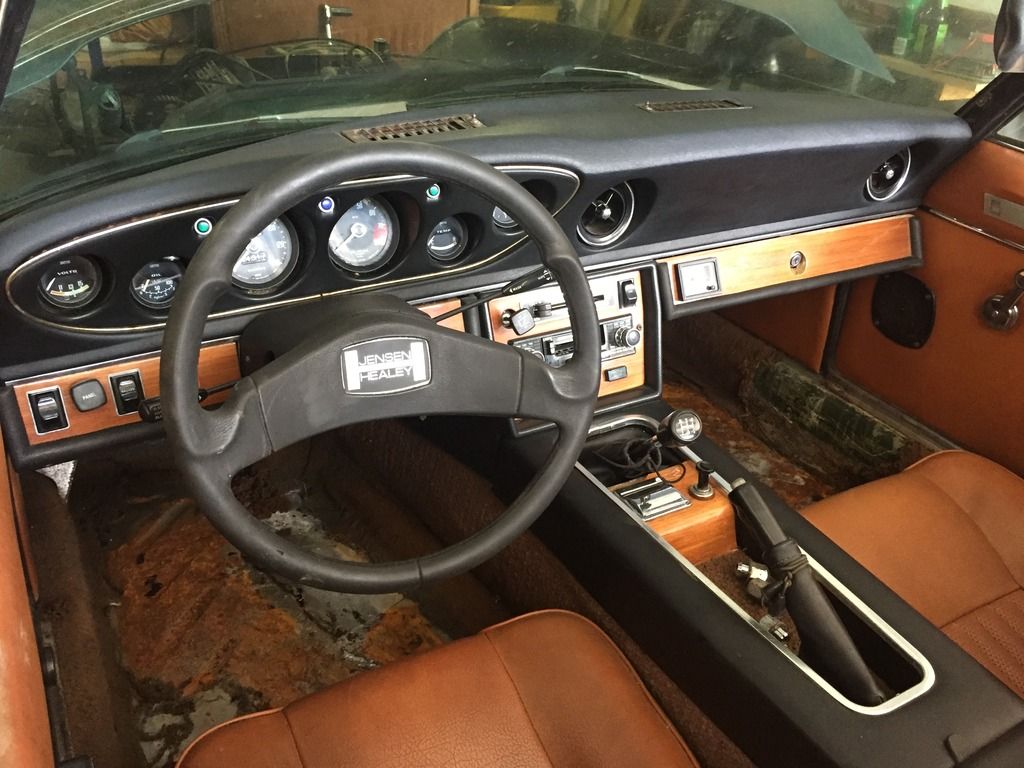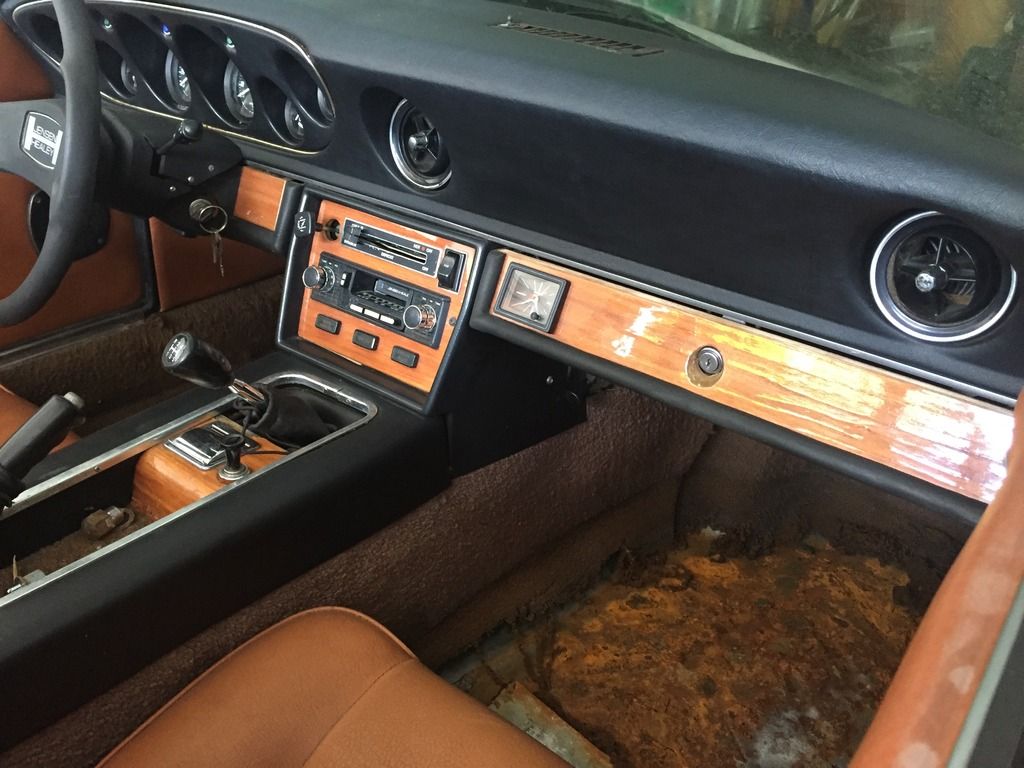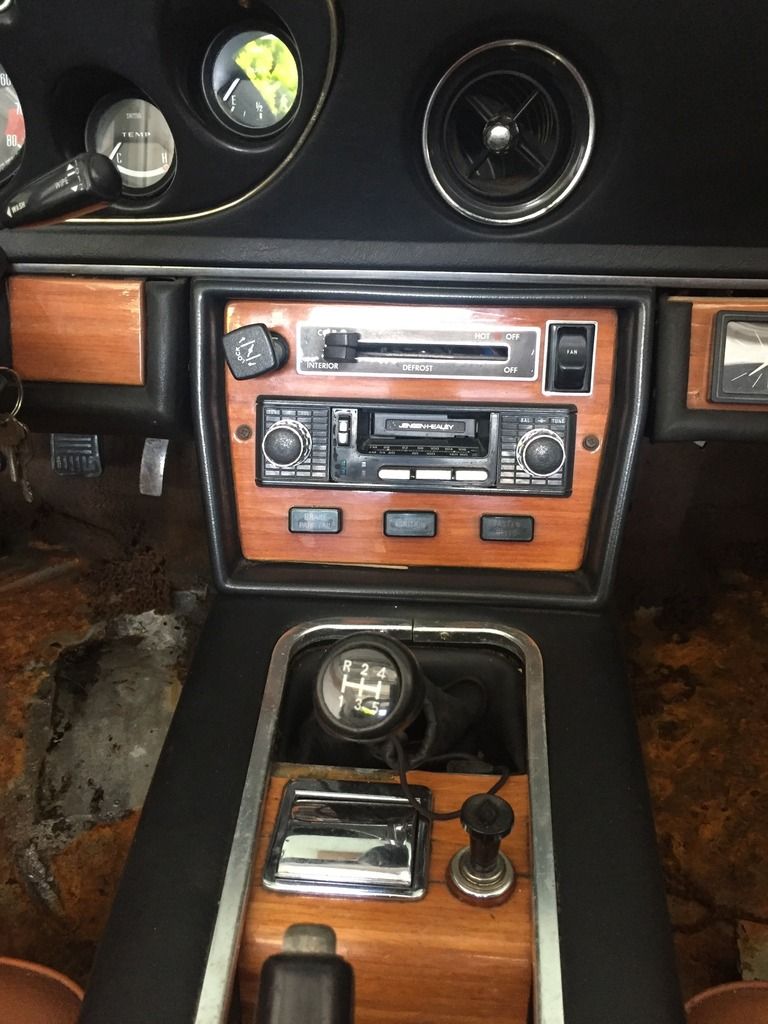 Soft top is perfect aside from the window being a bit discolored. PO had it folded up with towels in between the folds. No rips, tears, or cracks.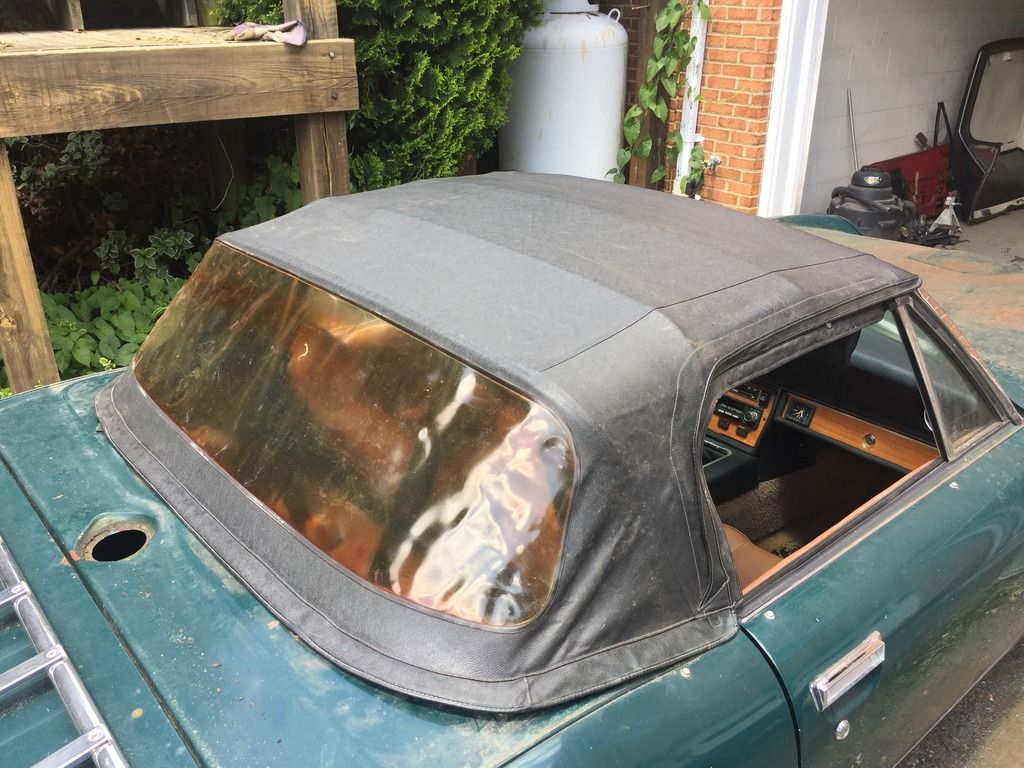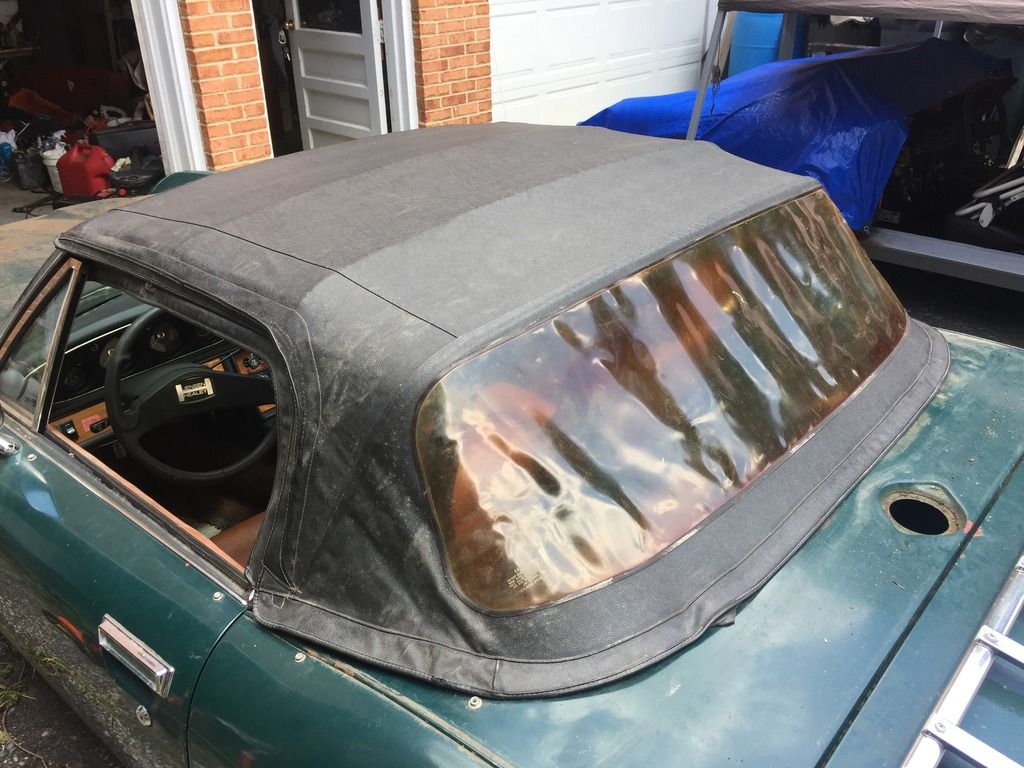 Along with that good news, there is the tonneau cover, leather front end bra, and leather tool bags in the trunk.

SO, that's that. This car is above and beyond what I expected. Once I get some little things taken care of it'll be a driver. I'll most likely drive it a little this Summer and then pull the engine to do a major service/reseal on over the Winter. Thought about swapping the engine in from the red car, but I don't know either engine's service history and would like to keep the car #s matching. Did I mention I bought #19998 from the original owner?

I did.