martl
| | |
| --- | --- |
| Joined: | 02-06-2011 |
| Location: | Tallinn, Estonia |
| Posts: | 26 |
| Status: | Offline |

Engine.

Engine stand nearly five years in the corner of garage.




Before I put the engine back, I decided to check the reason of low pressure in first cylinder.
First I removed the cylinder head. The view was not the best.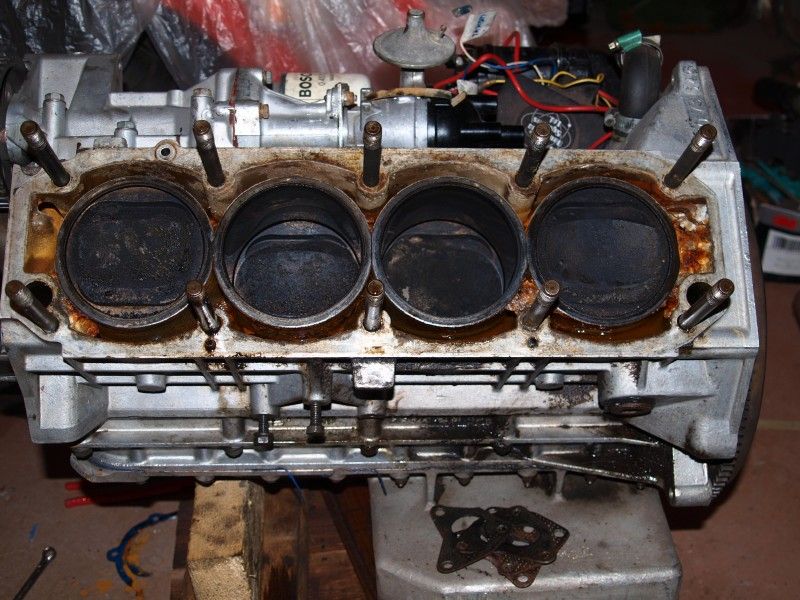 The liners and pistons was worn to last limit.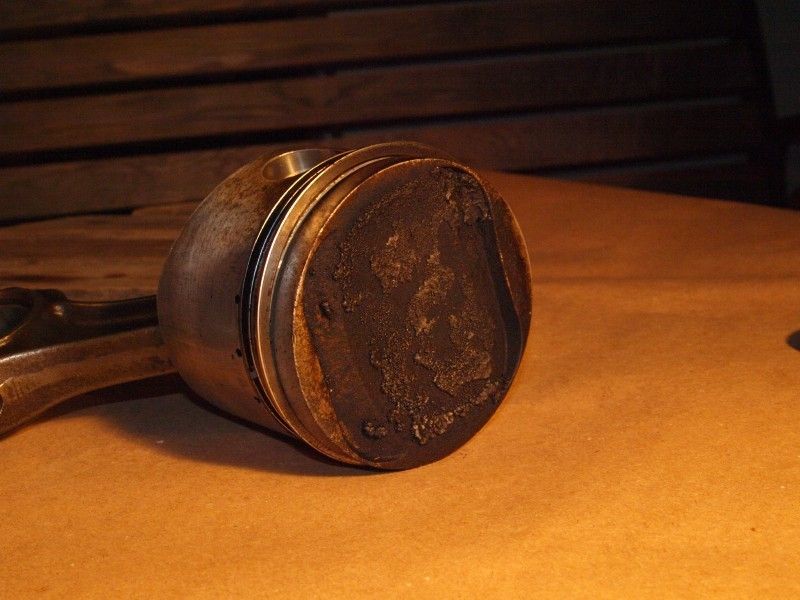 Cylinder head.
The valve guides was worn.
The exhaust valves are burned and in first cylinder one inlet valve was twisted. That was the reason of low pressure.




Pulling out the old liners with a self made "JH special tool"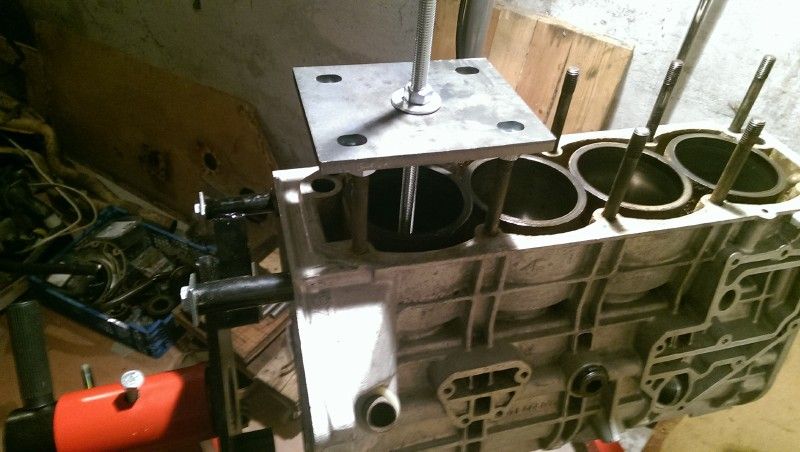 Cylinder block after the first cleaning