Jensen Healey


The head is toast. A cracked valve, valve recession, and deep pitting will send this one to the smelter.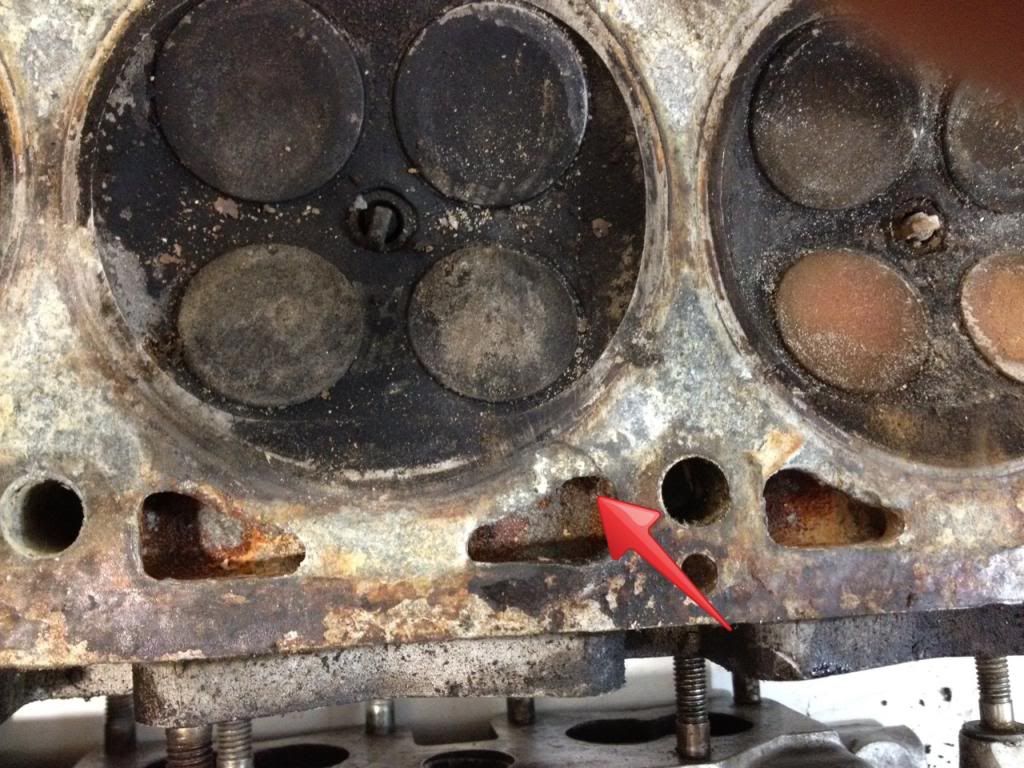 I have a '74 head on the shelf that seems to be in good condition. It will be stripped, checked, and if need be, sent out for service.

The valve springs look like DMS competition items.




I may have to throw a 107/ 104 setup in there!