Replaced last night's photo taken under flourescent lights with a daylight photo -- much closer to reality. A little more vibrant than what I intended, but not too far off. Definitely a tough process getting the color one has in mind.

Tell you what, I have a newfound respect for the folks that do this for a living. Definitely a labor-intensive, not to mention nerve-wracking, experience all around. I'd much rather rebuild an engine!

Here's what she looked like in 1973; that's the original owner.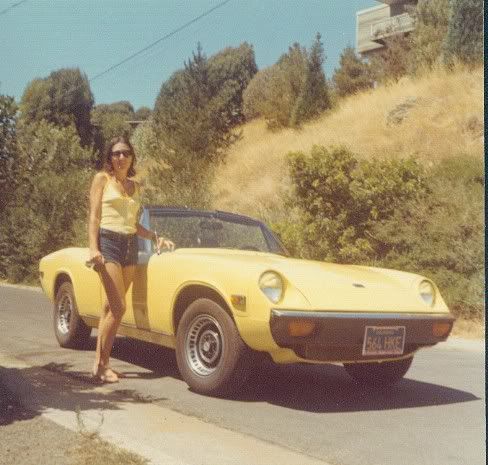 Mike

Last edited on 06-28-2011 06:03 pm by Dakota123